E- Mirsal 2 Registration Dubai / Import Export Code Registration Dubai
IMPORT,EXPORT CODE
Traders and other commercial entities who import or export goods through ports of Dubai are required to obtain an Importer,Exporter Code as a pre-requisite for the clearance of their goods. However, import and export of personal effects shall be permitted on personal names and without importer/exporter codes subject to rules and regulations governing import and export of personal effects.The conditions and requirements to obtain an Code company Must hold a valid commercial/trading license issued by the competent authority in U.A.E.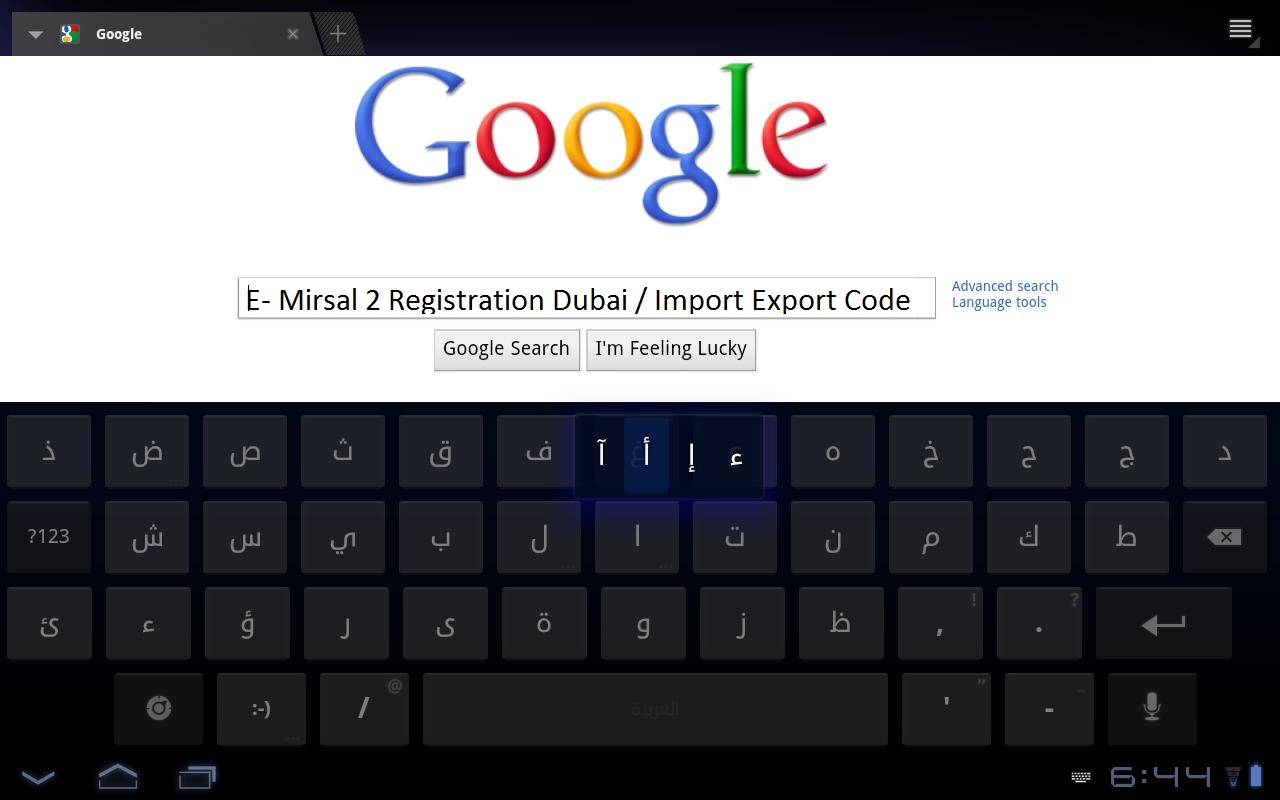 E- Mirsal 2 Registration Dubai  / Easy Steps To Register Online
Go to www.Dubaitrade.ae
Select option(Dubai Custom)
Then Select(Registration Tools)
Select(New Registration)
Complete Service Request Details
Pay Registration Fee Online
If you find it typical or facing any difficulty We are providing this service at your door step.
Kindly contact:
Rana Shahid Shahzad
Phone +971 55 3793714
Email: dubaicargoclearing@gmail.com
Al Madina Al Khadra Clearing & Cargo Service LLC
Tel:+971-55-3793714
P.o.box 251608. .Office 401B 4th Floor AL NOKHITHA BUILDING. AL KHALEEJ ROAD NEAR HAMRIYA PORT DUBAI UAE.