Import/Export/e-Mirsal 2 Code Dubai: How to get/renew Import/Export/eMirsal code in Dubai?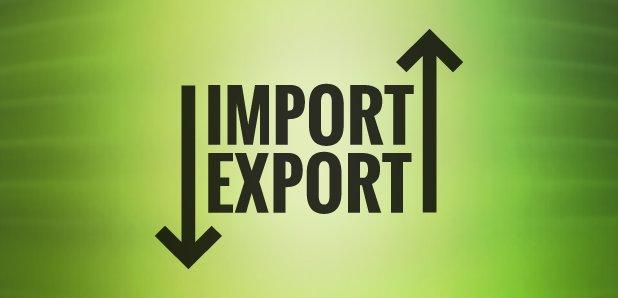 All the UAE-based companies, who are involved in import/export activities, must have their own Import Code (also known as Export Code or e-Mirsal 2 Code). Without having an import code, you cannot import goods and cannot clear your shipments as per the rules and regulations of Dubai Customs.
Document required to apply/renew an import code:
Visa page copy Emirates ID Copy

Passport copy of the Manager of the company

Valid Trade License copy of the company

We, at Al Madina Al Khadra Cargo Clearing Services LLC [Port Rashid, Dubai], provide all the following services:

Import Code Dubai
Personal vehicle and personal house hold clearance
New and renew import code
New and renew custom card
Arrangement transportation for air & sea shipments
Company registration in Dubai municipality
Item registration in Dubai municipality
Food stuff clearance
Shipment Clearance
Cargo Clearing Dubai
Vehicle Clearance Certificate (VCC) for Gulf
Import/Export Statistical Report (MAQASA) for Gulf
Kindly contact:
Rana Shahid Shahzad
Phone +971 55 3793714
Email: dubaicargoclearing@gmail.com
Al Madina Al Khadra Clearing & Cargo Service LLC
Tel:+971-55-3793714
PO BOX 251608. .Office 401C 4th Floor AL NOKHITHA BUILDING. AL KHALEEJ ROAD NEAR HAMRIYA PORT DUBAI UAE.