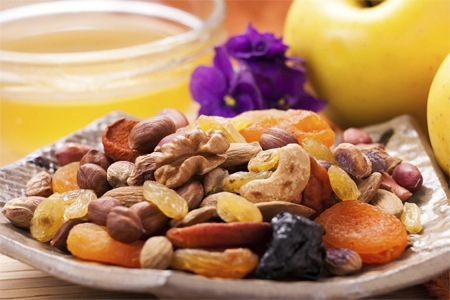 Item Registration In Dubai Municipality-Register Food/cosmetics Item in Dubai Municipality
Dubai is most famous and unique business Hub for import and re-export of food Items.Dubai Municipality "Food control Department is aiming to provide best system of inspection in import/export of food for traders at regional and international level to facilitate the rapid release of shipments.
Require Documents for Registration in Dubai Municipality.
To Register you need the following
• company's trade license.
• company's telephone and fax numbers.
• company's email.
• Post Office Box number of the company.
• Name and mobile number of the company's representative.
• Location details of the warehouse of the company in Dubai.
• Telephone and fax numbers of the warehouse.
Before importing any food product, the importing Company must ensure that they are already register in Dubai Municipality.
Registration System of Food Products,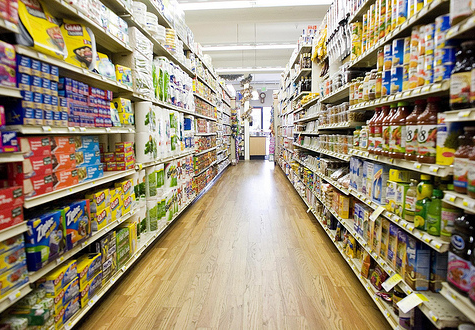 Requirement for food label are the following
• Application form.
• Brand name.
• Product name(with summarized description).
• Food Ingredients (must in descending order according to weight and volume).
• Production and expiry date of products.
• Food manufacturer,packer,distributor name.
• Volume or net weight.
• Country of Origin.
• Product Bar code.
• Lot Number.
• Language of the label shall be in Arabic.
• Storage Condition if validity depends on such conditions.
• Must mention the Ingredients which may cause the hypersensitivity
• Using Instructions if needed
• Display nutrition information in case of product use for special needs such as baby food,patient food etc.
f you find any problem regarding Custom Clearance We, at Dubai Cargo Clearing Services, provide all the following services:
Sea & air import shipment clearance
Personal vehicle and personal house hold clearance
New and renew import code
New and renew custom card
Arrangement transportation for air & sea shipments
Company registration in Dubai municipality
Item registration in Dubai municipality
Food stuff clearance
Shipment Clearance
Cargo Clearing Dubai
Vehicle Statistical Report (VCC) for Gulf
Import/Export Statistical Report (VCC) for Gulf
Kindly contact:
Rana Shahid Shahzad
Phone +971 55 3793714
Email: dubaicargoclearing@gmail.com
Al Madina Al Khadra Cargo & Clearing Service LLC
Tel:+971-55-3793714
P.o.box 251608. .Office 401B 4th Floor AL NOKHITHA BUILDING. AL KHALEEJ ROAD NEAR HAMRIYA PORT DUBAI UAE.