VAT TAX RETURN DUBAI / VAT TAX FILING DUBAI SHARJAH AJMAN ACROSS UAE
From the 1st of January 2018, Value Added Tax (VAT) has come into effect in the UAE. If, as a business,or company  you have not yet planned for VAT tax system, it is imperative that you should plan for the impact of Value Added Tax over your business immediately.
Wherever your business operates in the United Arab Emirates,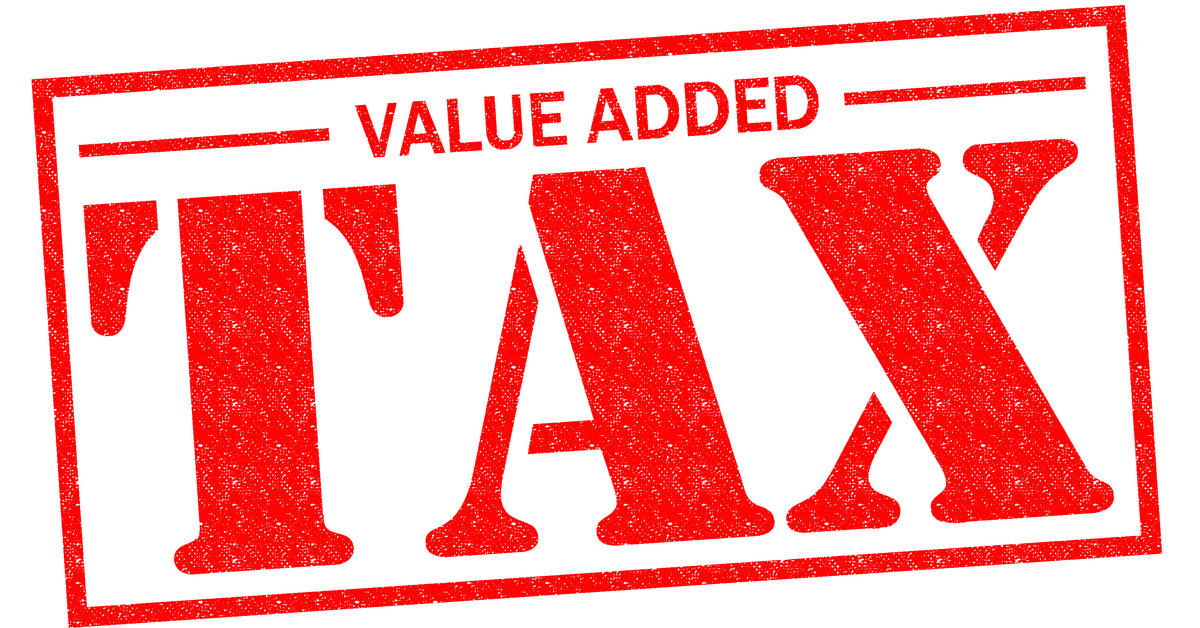 VAT TAX DUBAI EXPERT / VAT TAX CONSULTANT DUBAI
Like any new legislation, there are always issues or challenges that businesses/companies facing while readying themselves for Value Added Tax. We have expert team of trained Tax consultants for the solutions at your destination.
SO we are ready here to guide you,
Our VAT consultancy team will guide your Finance and Accounts team and update them with progress concerning VAT. Additionally, our VAT consultants will assist your team in developing your internal VAT operations.
1-We are providing an understanding of the Tax Laws and Executive Regulations to client companies.
2-An Understanding of your business needs model and evaluation of VAT TAX which impact on your business.
3-We are providing inputs for using VAT compliant software for your company.
4-We offer an Exclusive VAT bookkeeping assistance.
5-We are Providing training to your staff on VAT to make them understand about it
6-We also Support for VAT registration for your company as individuals or as tax groups.
7-We are Helping you to prepare and execute all VAT TAX related communication to your trade partners which make this process fast and easier.
8-We are providing strategic inputs for VAT.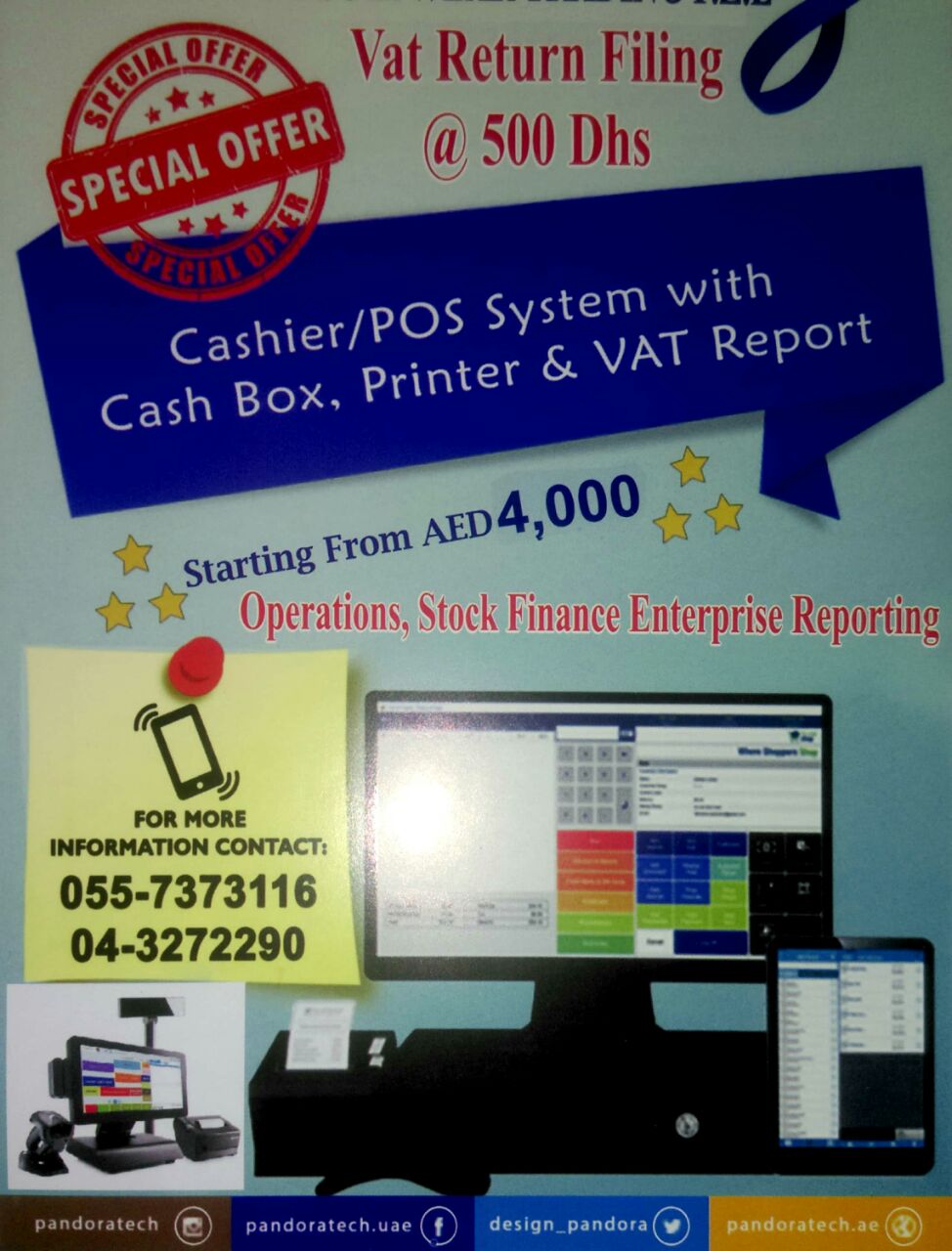 Kindly contact:
MR YASIR ZAMAN GULL
Phone +971 55 73 73 116 Line +971 4 3272290
Email: yasir@pandoratech.ae
Email: dubaiadvertisingpro@gmail.com
PANDORA TECH FZE
RAS AL KHOR DUBAI
PO Box 1254 Dubai, United Arab Emirates